Custom Outdoor Drapes with Grommets
(3 Reviews)
SKU#: TD-112-GWTVA

Currently Unavailable
Fabric Selection:

Outdura Sparkle Skipper (1704)
Price: $

157.03

Quantity:
Made in the USA!
Drape Type:
Grommets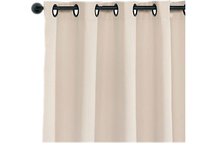 Drapes are made with grommets along the top edge of the drapery to allow for the rod the be weaved through the drapery.
2 Panels (Pair)
Ordered when a mirrored pair of panels is required for installation. This option is normally used when selecting left and right drapery panels for a window.
1 Panel (Single)
Ordered when a single panel is required for installation.
OutdoorDrapeFabrics
Measure the Area You Wish to Cover

Rod Face - Measure the width of your drapery rod, not including finials
OR
Coverage Area - Measure the width of the area you want to cover. If ordering pleated drapery, consider adding 4" - 6" on either side of your opening to maximize natural light and provide the best finished look.

Note: We have made allowances for fullness as needed to ensure a beautiful finished look.

If ordering drapery that does not need to close (stationary), consider ordering a drapery with less coverage.
How to Measure Length for Grommet Drapes

Measure required length from 1" above the rod to the floor, referring to the measuring diagram on this page.

Important: The top of the panel will project approximately 1" above the rod due to the panel construction, so start length measurement 1" above the rod.
1-9/16" (#12 Round)
2" (#15 Round) (Most Popular)
Black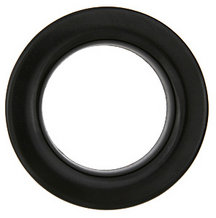 Antique Brass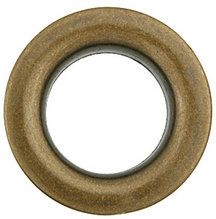 Bronze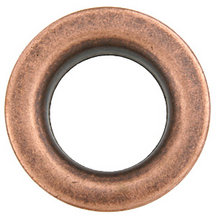 Satin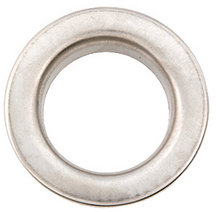 Nickel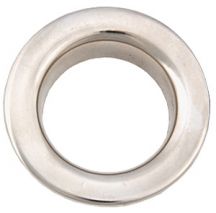 Add Tie Back(s)
Tie backs are made 3" wide.
Tie back length is made according to the width of drapery ordered.
A hook pin set will be included in the seam 1" from the end of each tie back.